CHOOSE A Network
Practical Training for Pastors and Planters
Launch
For those in the pre-launch phase through the first few years of planting a church.
second chair
For those in high level support roles: executive pastors, campus pastors, associates, etc.
MOMENTUM
For pastors and planters wanting to ignite momentum in their churches or ministries.
LEADERSHIP
For pastors or business leaders desiring to increase influence and health.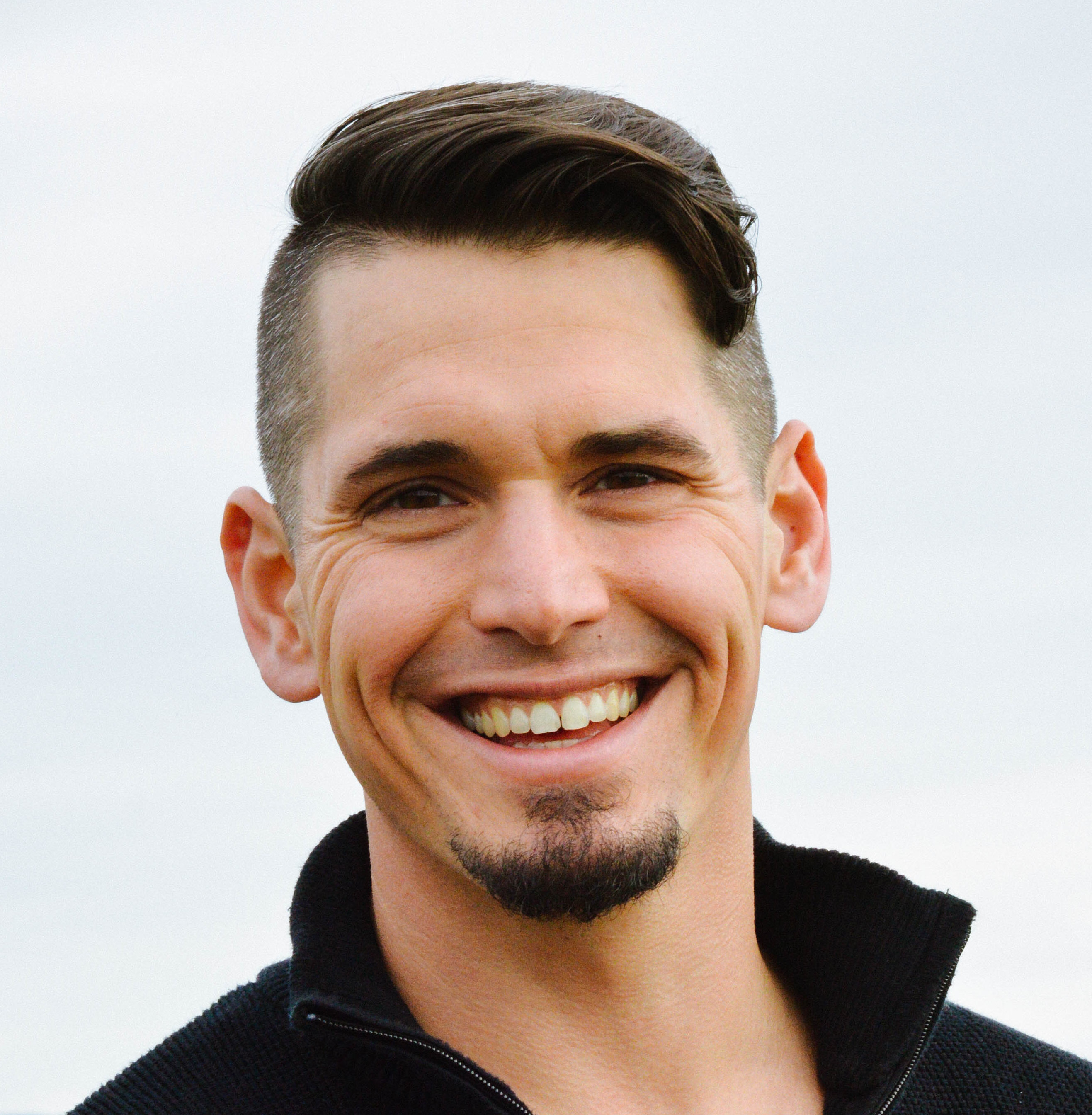 Andy Wood
Lead Pastor of Echo.Church
Andy is the lead and founding pastor at Echo.Church – a 3-campus church committed to impacting Silicon Valley and to multiplying campuses and churches across the San Francisco Bay Area.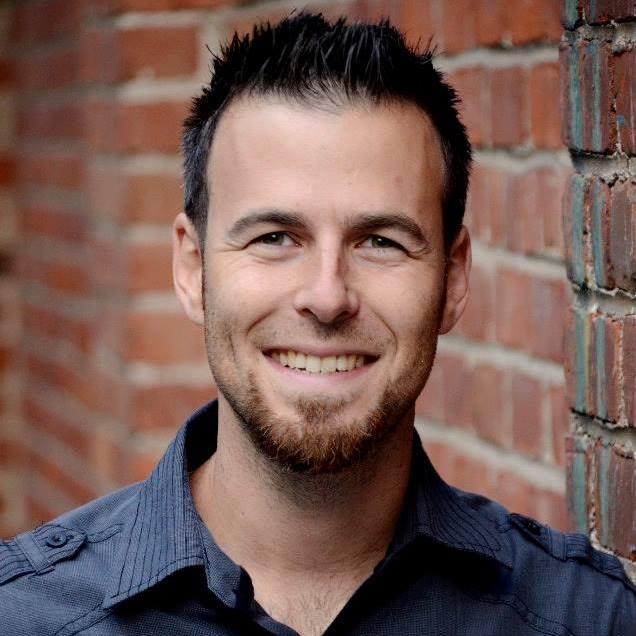 Filipe Santos
Executive Pastor of Echo.Church
Filipe is one of the founding pastors of Echo.Church. He's provided leadership and vision to ops, finances, groups, outreach, and other ministries of the church. He's also been a Campus Pastor and serves as a church planting trainer w/ the SEND Network (www.namb.net/church-planting)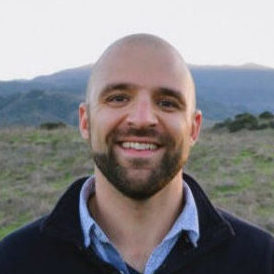 David Hibiske
Campus Pastor at Echo.Church
David has been at Echo.Church since 2010 and has effectively led several areas of ministry, including Connections, Kids, Students, Family, and Campus Ministry.
Testimonials & Endorsements
Steven Furtick
Lead Pastor of Elevation Church; Author of Sun Stand Still and the New York Times bestseller, Greater
Linda Bergquist
Church Planting Strategist for the North American Mission Board (NAMB); Co-author of Church Turned Inside Out: A Guide for Designers, Refiners and Re-Aligners.